RIMBA HOUSE
A Sanctuary Dwelling
TYPE Detached House
STATUS Design
LOCATION Brunei Darussalam
CLIENT Private
TEAM: Iskandar Idris, Aslam Salim


Rimba House is a dwelling designed as a sanctuary space to respite.

An exterior concrete shell is designed with openings and crevices for landscape to propagate reminiscing of ancient structures taken over by nature.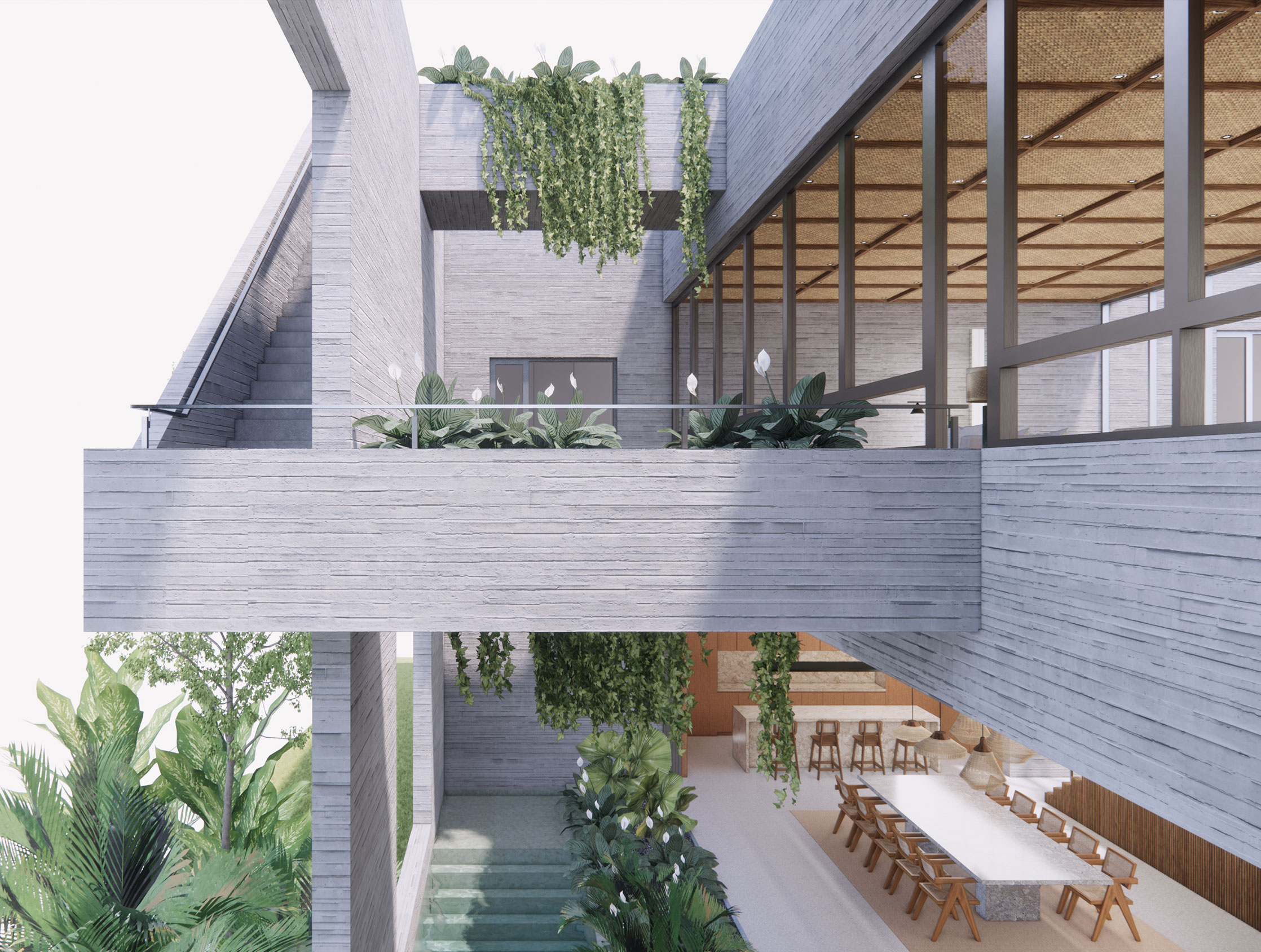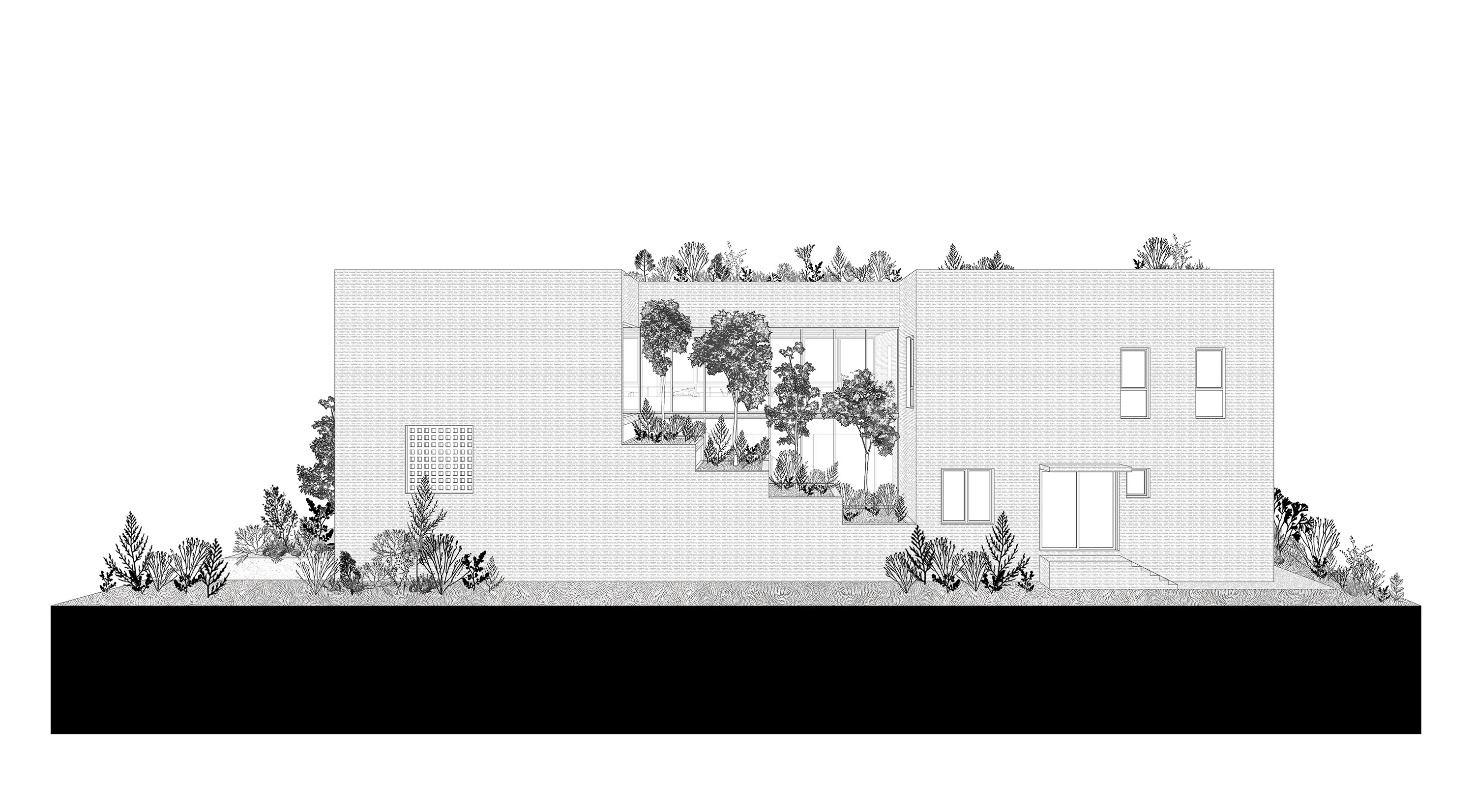 The scale and materiality of the exterior are contrasted with that of the interior, which is delicate, warm and of human scale.